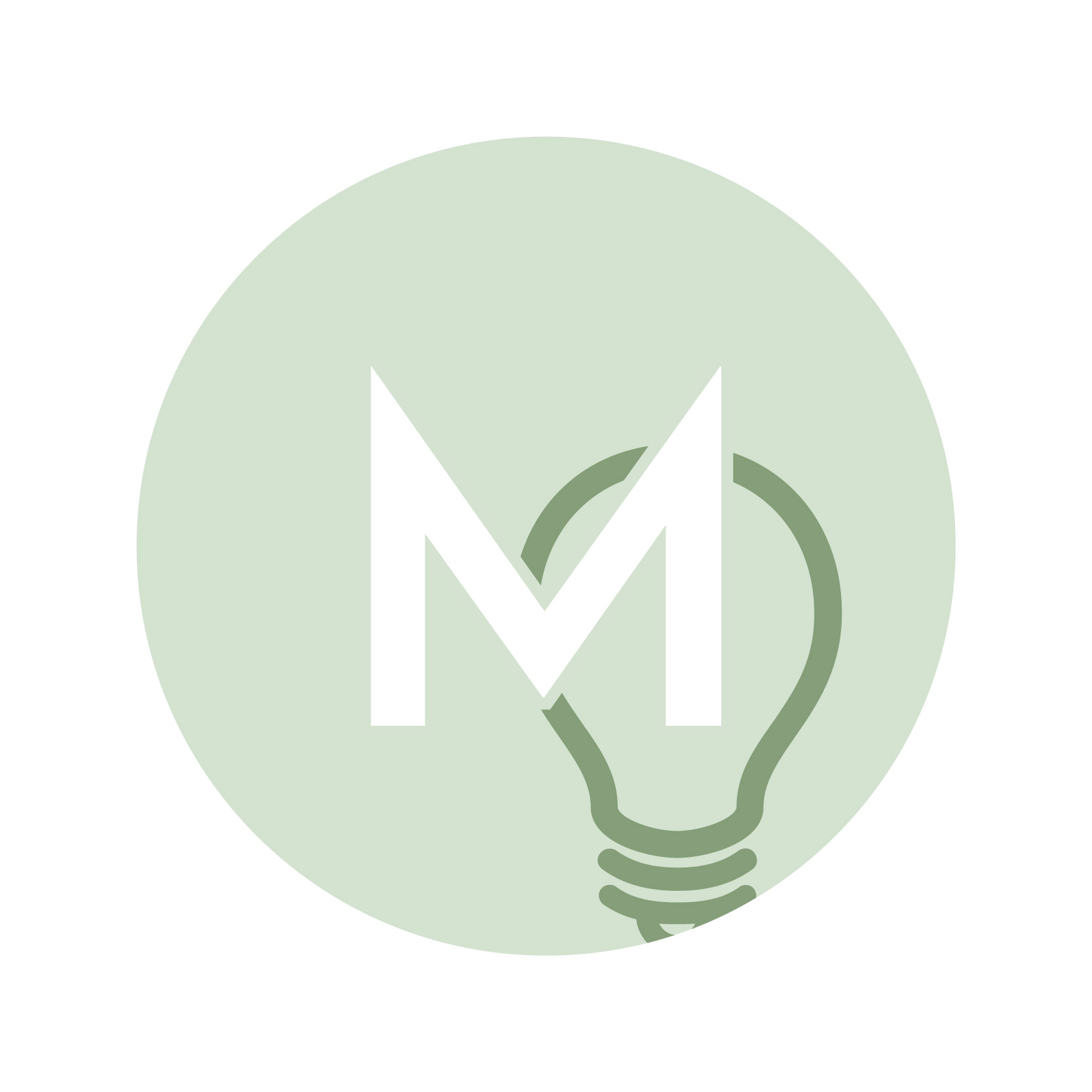 Here you can access our blog and latest recommended reads
The M is about driving behaviour change sustainably through tiny steps and growth mindset
The mindset in CALM culture is 'I can experiment'
Our CALM recommended reading for Nov/Dec
Selfie by Will Storr
This new and intensified form of competitive individualism meant less support from employers and the state, which, in turn, meant more and more pressure placed upon the individual. To get along and get ahead, in this neoliberal world meant being fitter, smarter and faster than your neighbours. It meant doubling and then tripling down on the fabulous power of ME.'
This book has been a significant source of inspiration for the A of CALM.
Read this to learn more about:
why and how we have ended up living in an age of heightened individualism and why this is having such a negative impact on levels of stress, anxiety, depression and suicide
how to navigate a culture which insists on us being flawless to succeed, in short, how to find 1% CALMer in the age of perfectionism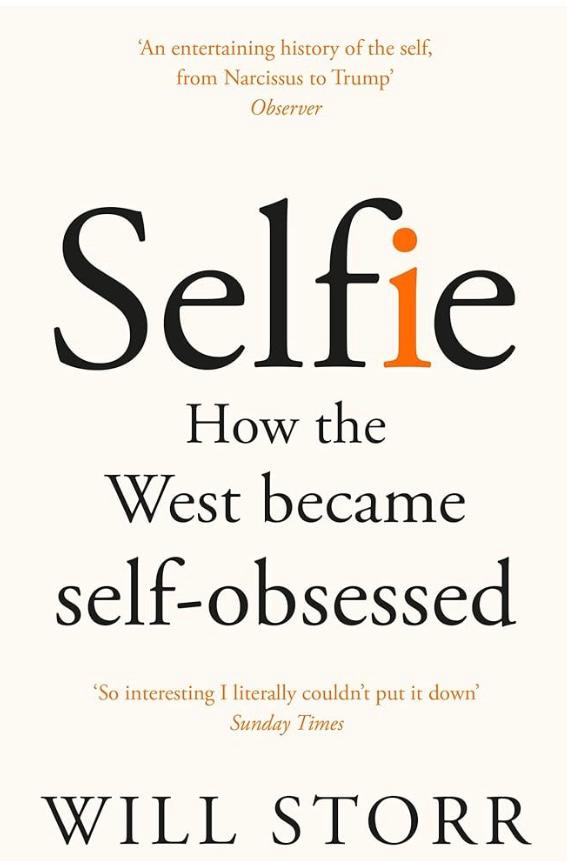 Every month we ask our CALM hub community what they are thinking and feeling about work.
If you're looking to shape and create workplace cultures for work/life brilliance then check out what people are saying.
Make sure your ways of working, are working!
In effective workplace culture that believes that to do well, you need to be well, it's not enough to have intermittent wellbeing interventions and activities
Recognition of the intrinsic link between productivity and wellbeing needs to sit at the heart of culture and mindset, not simply manifest as a lunchtime yoga session or a website with a helpline number
It's about considering the best way to create and deliver sustainable change through small steps and including people along the way giving people full permission to experiment and fail fast, championing kindness and care to develop powerful support teams for truly positive, holistic business and people outcomes