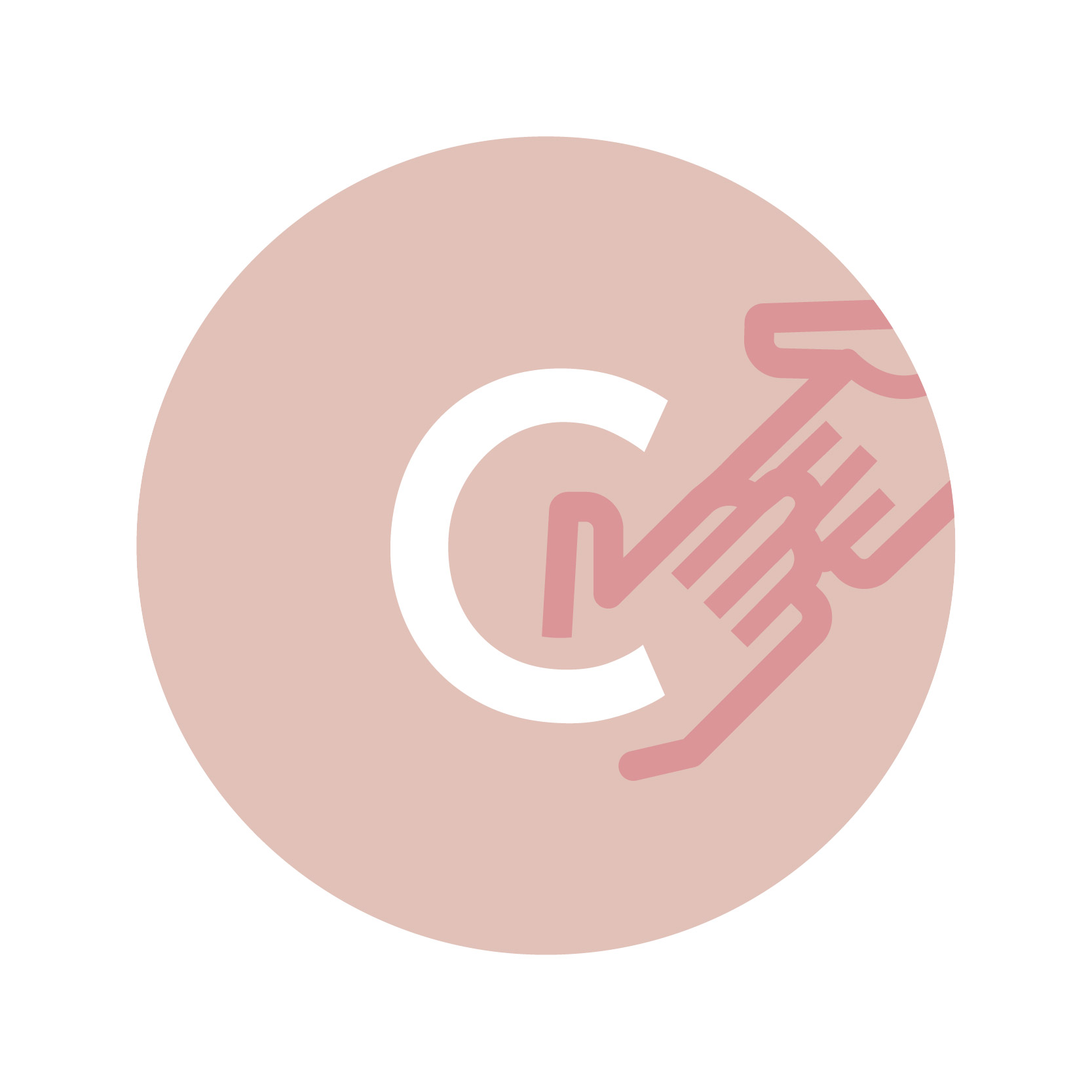 Here you can access our upcoming events and webinars
The C of CALM is all about connecting more deeply and authentically with what's really important to you, developing trusted relationships with others and building a sense of community within the workplace
The mindset in CALM culture is 'I belong'
CALM Hub workshop: Christmas Slow Down
13th December
CALM Hub Workshop with Dr Gemma Newman, the Plant Power Doctor
19th January
CALM Leader Live with Gemma Edwards, Partner, Cooper Parry
16th February
Help shape how leaders and change makers are co-creating workplace cultures for work/life brilliance.
Take part in our monthly CALM pulse survey and tell us what you're thinking and feeling about work
Are your ways of working, working?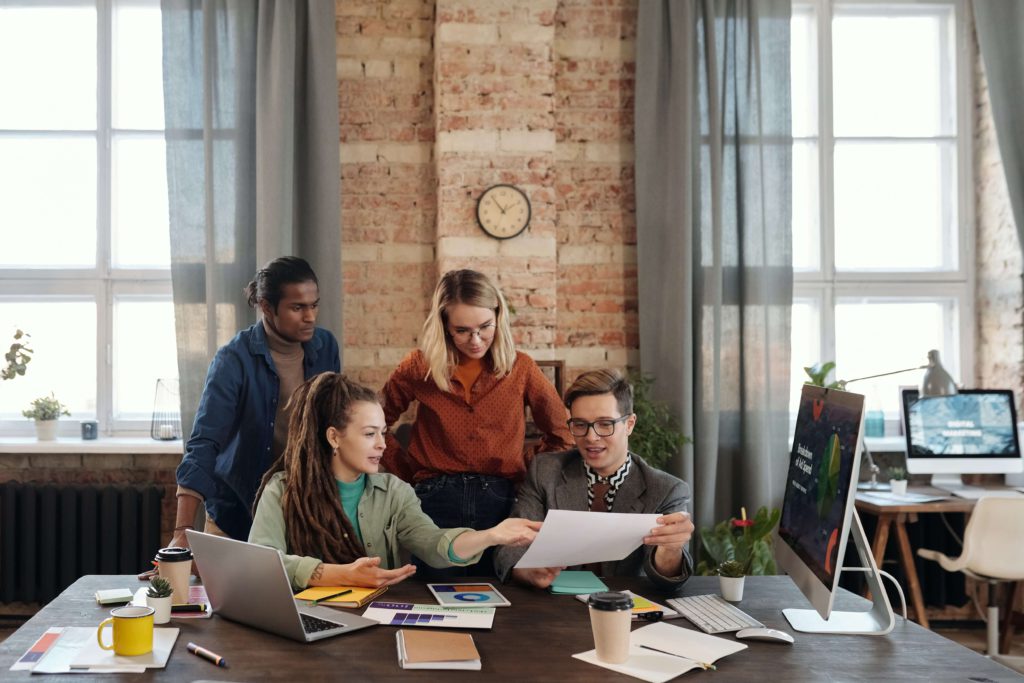 Firstly we need to understand and connect with ourselves and figure out what really matters to us – what are our values and to what extent have we shaped our life at work and at home around them?
This is important work in being more able to build trusted connections with others and more effectively aligning energy around a shared purpose to form inclusive and impactful communities
For workplace culture, this is about everyone role modelling the human need for authentic connection in a way which balances care for the individual and society with business outcomes and delivery